Costa de la Luz -
"chill out"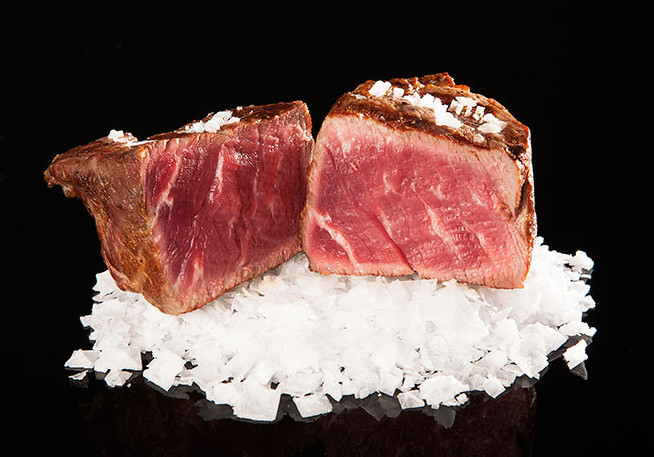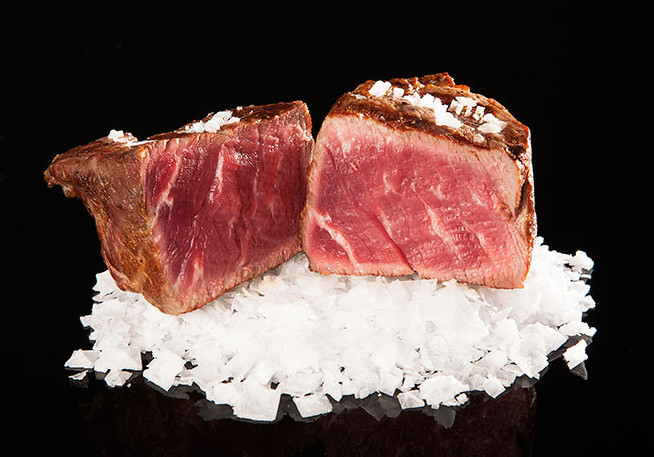 Andalusia, Tierra de Cadiz, Costa de la luz - the new insider tip among the Spanish wine regions.

In the past 20 years, small, committed winemakers have built excellent bodegas.
You will enjoy wines that you would not get anywhere else!.

And best of all, you live on one of these new bodegas/ wineyards - ETU-Vinos.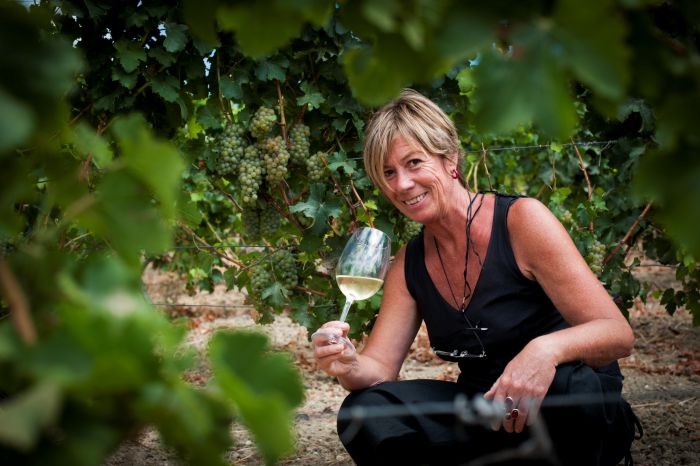 und Trinken...
Our finca with and our wineyards
and the Bodega from Etu-Vinos
4 different variations are brought to maturity in an ecological way and also expanded on site.
Experience live - how the wine grows...
You will find our wines in the best restaurants in the area.

have a look at:
www.ETU-Vino.com


On the Costa de la Luz, between Tarifa and Cadiz
you will find a selection of gourmet restaurants. They are one of the best in European cuisine.

We would be happy to tell you where to find excellent restaurants, from 3 * Michelin, excellent fish and meat restaurants, up to simply local tapas-bars.

And of course we will tell you where you can buy the best local food specialties, to prepare your own meals and enjoy them on the terrace of your holiday home.
Our gourmet tips

Restaurante La Castilleria
(only 10 minutes from CasaBlanca de la luz)
With excellent meat specialties from the region, including the delicious "Retinto" beef . Or the special Jamon Iberico made from black Iberian pork, the "Cerdo Iberico", which you may never have eaten before.
Restaurante Patria
(5 minutes from CasaBlanca de la luz)
Modern Spanish-Mediterranean cuisine,
A restaurant experience with always new culinary creations

Restaurante El Campero and La Taberna de El Campero
(25 minutes from CasaBlanca de la luz)
Enjoy the unique bluefin tuna, which is caught seasonally between Zahara de los Atunes and Conil.
And at least 20 other restaurants,
we will be happy to recommend to you
on your arrivial.

Eating and Drinking on the Costa de la Luz, a Gourmet Paradise